Experienced and comprehensive help.
We offer specific and strategic advise across many types of settings. Because of the unique market expertise, we are able to complete projects in industries including Government, State and Local Municipalities, Commercial, Healthcare, Higher Education and have Covid-19 specific strategies for all. We are set up to help you reach your vision for your space by offering comprehensive services along with our expertise.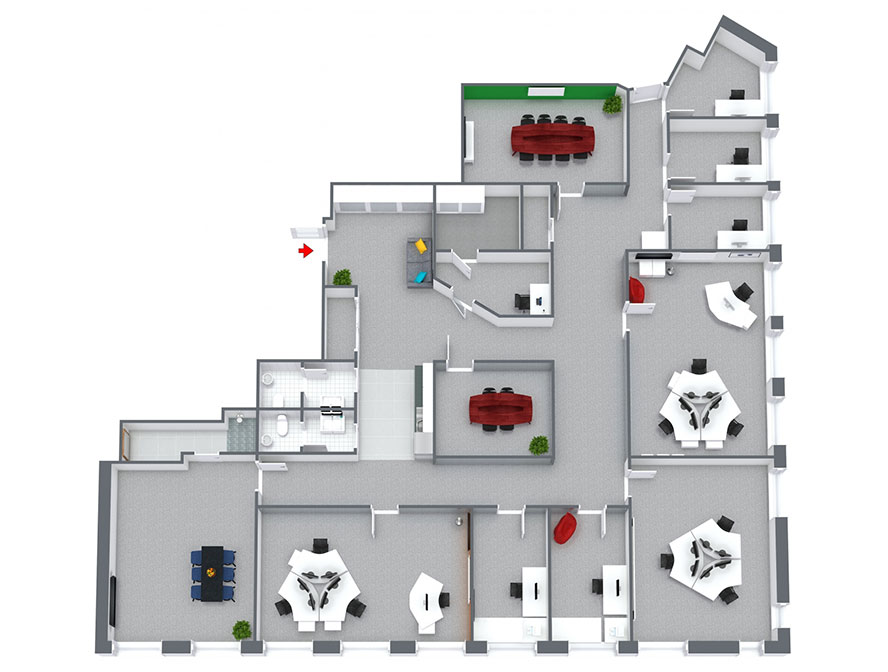 Space Planning, Design & Layout
No job is too big or too small for our space planning service. If you have a CAD floor plan or even a hand drawn room with dimensions we can provide 2D & 3D drawings that are to scale so you can visualize the beauty of your new furniture. Don't have a drawing or floor plan? Just give us a call and one of our qualified sales executives can come to you for a site measurement and consultation.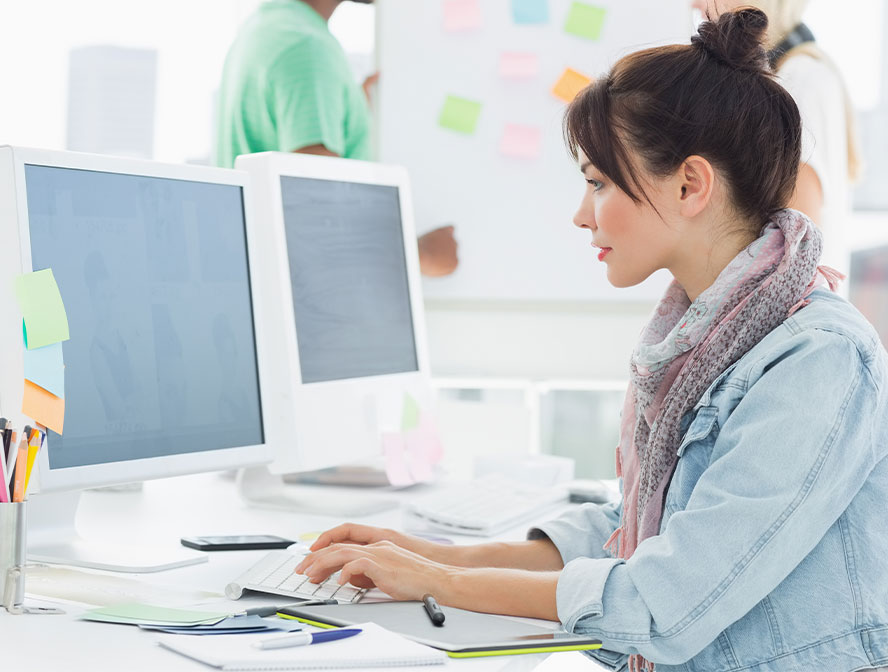 Project Management
Ordering office furniture is a very detail oriented process and we work closely with our customers to ensure their furniture project is correct, on time and within budget. We will keep everything running smoothly from order placement to manufacturing, deliveries & installation. We will also conduct a final walk-through and create necessary punch lists so our customers are completely satisfied.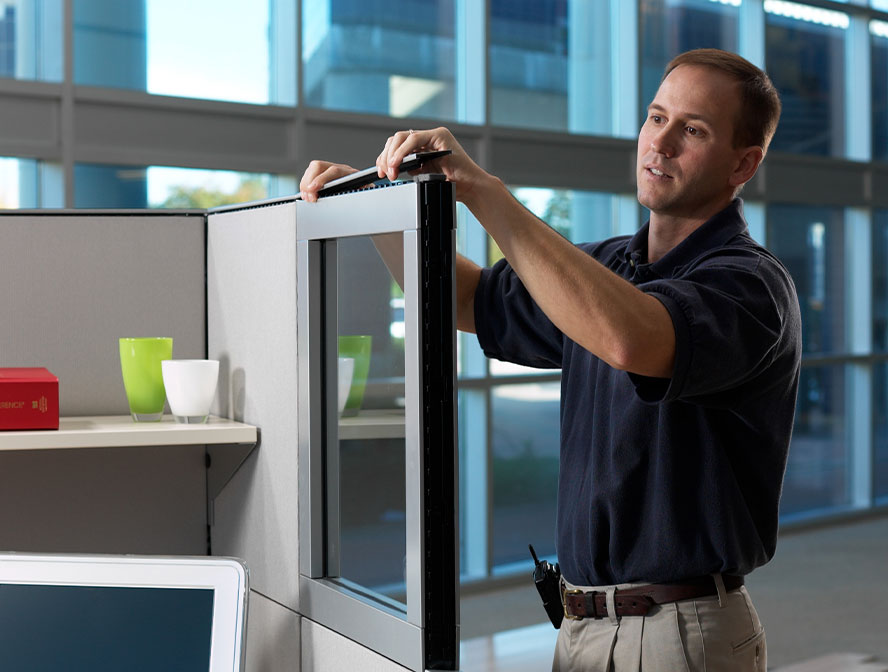 Furniture Installation, Furniture Reconfigure & Relocation
5 Star Office Furniture has a network of highly qualified local and national office furniture installers. Whether it's one chair, an entire floor of cubicles or the executive conference room our professional installation crews have extensive knowledge of different manufacturers & their products. We also offer reconfiguration and relocation of your existing furniture when you need to move, downsize or grow.
Creating environments that consider the unique needs of employees, customers and visitors.