About 5 Star Office Furniture
5 Star Office Furniture is a full service contract office furniture dealership located in Atlanta, Ga. With over 2 decades of experience in the office furniture industry we take pride in what we do to provide exceptional customer care while creating an effective and efficient way for our customers to fulfill their office furniture needs. To assist our customers further, 5 Star Office Furniture provides full project management from design and layout to complete installation from professional certified installers. We also provide reconfiguration or relocation of existing furniture.
5 Star Office Furniture is 100% women owned, NGLCC certified, and qualifies as an EDWOSB with the Small Business Administration. Along with our Packaged Office Contract, GS-28F-0019X, we offer a broad selection of high quality GSA approved products, with several lines that contribute to various LEED credit points.
// Our Talented Employees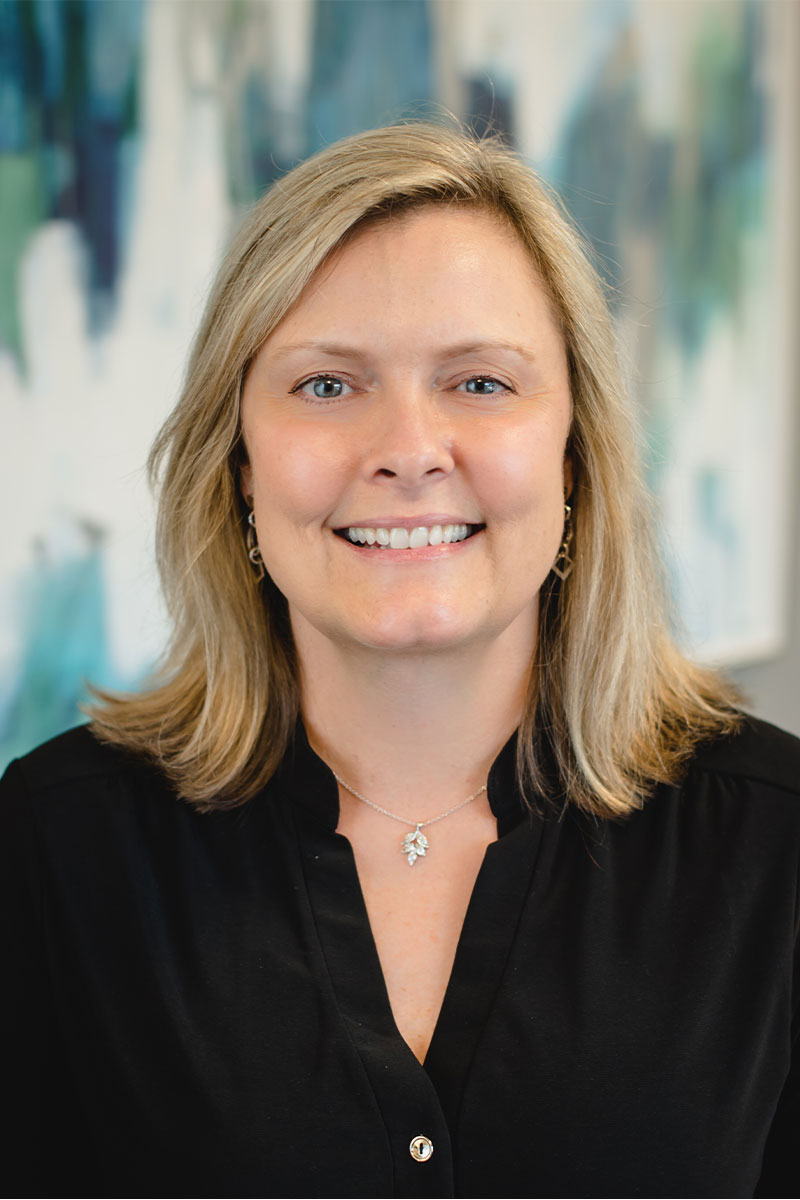 Carey Beavers
President/Founder
Carey Beavers is president and founder of 5 Star Office Furniture, Inc. In this role, Carey oversees all operations and business activities to ensure the company exceeds client expectations and employee satisfaction. Carey started in the office furniture industry over 20 years ago working in the Washington, D.C. area and in 2002 made the move back to Atlanta where she grew up. Almost 15 years ago she decided to open her own contract office furniture dealership.
Carey believes that being small gives the company the flexibility to offer great service and provided immediate accessibility for clients. She has worked hard to develop strong relationships with her manufacturing partners, installers and team. She knows those relationships translate into excellent customer care.
Carey loves office furniture and enjoys seeing each project from beginning to end and how each client is amazed at the transformation of their office space. She tries to be at as many installs as possible, never say office furniture isn't exciting in front of Carey!
Carey is married and lives in Avondale Estates. She enjoys spending time with family and friends, loving on her dogs and spending time at the lake.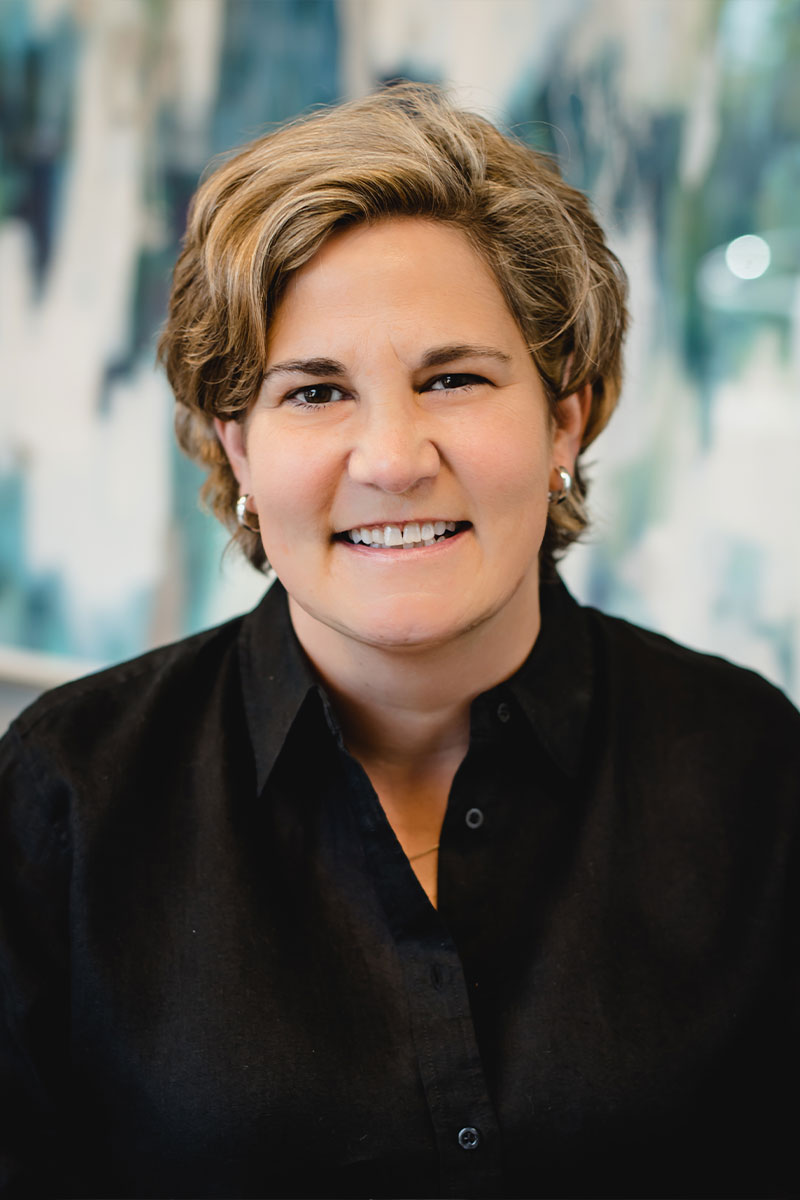 Trish Floyd
Vice President/Co-Founder
Trish is the CFO and part owner of 5 Star Office Furniture. Trish is responsible for all of the accounts receivables and payables and anything else financial that 5 Star Office Furniture would need. Trish has a passion for customer service. She is proud to serve in all capacities of the business to make sure the job is done to our best ability. She also believes that honesty and integrity are cornerstones for a successful business and therefore has built the company's core values with this in mind.
Trish moved to Atlanta after graduating from Furman University. She won't say when she graduated but she remembers when you could still see a Braves game in Fulton County Stadium for $7.00 and bring your own food and drink. Trish worked at a Saturn Dealership for many years as a finance manager/sales manager. She learned from Saturn training about the consultative sales process. She has incorporated that same sales approach to 5 Star Office Furniture. She wants her team to act as consultants to their clients.  Each client has a different need for their space so one size fits all doesn't work.
Trish also worked as an account rep for an A/R finance company, managed a bed and breakfast and tried her hand at flipping a house. All of her experience has served her well and been applied to her position at 5 Star Office Furniture.
Trish is a golfer, and a wannabe gardener. She loves to spend time at the lake with her wife, friends, and dogs.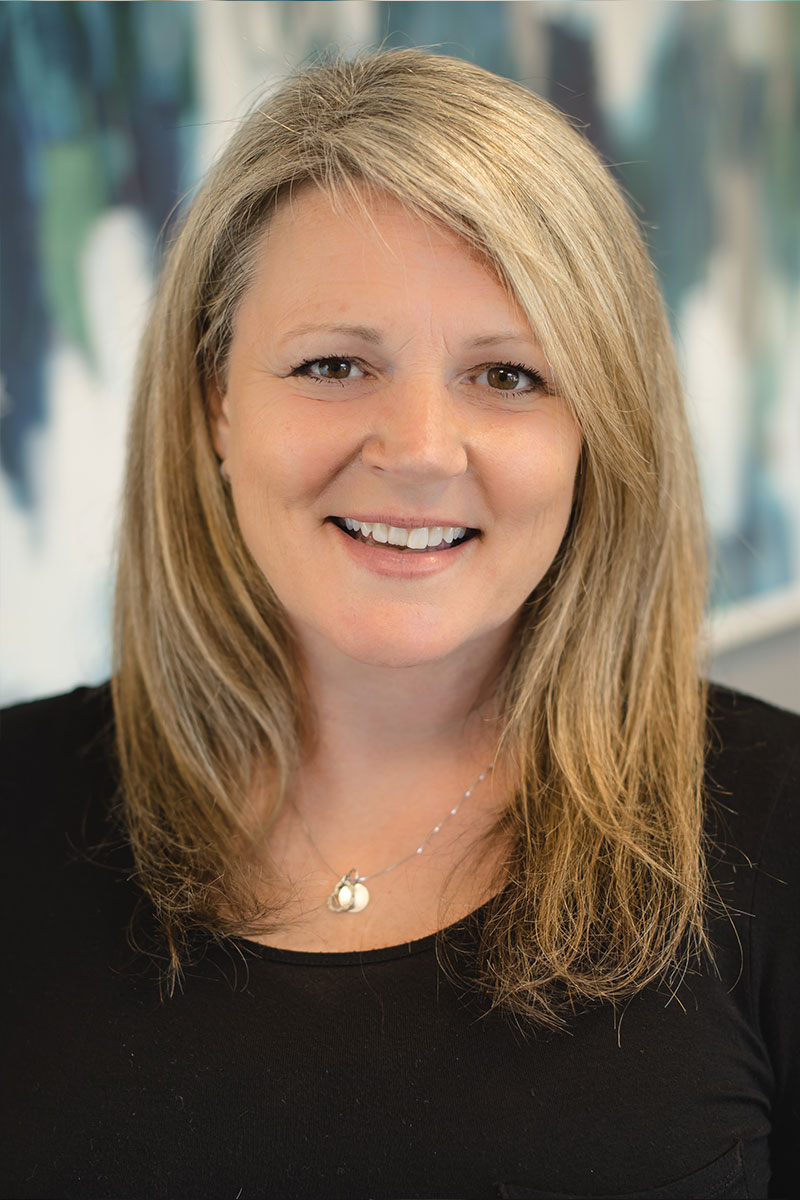 Reshell Baldini
Chief Operating Officer
Reshell is the of COO 5 Star Office Furniture. In this role, Reshell coordinates an experienced team of sales professionals providing support and resources to create an efficient and successful work environment. Reshell also manages the company's business development and organizational involvement efforts. 
Reshell is a big believer in local business networking and supporting the community. Reshell supports Decatur Business Association, CREW, WBENC, AGLCC, Avondale business association and Kirkwood Business Association. 
Prior to 5 Star Office Furniture, Reshell spent 26 years as a private client advisor in the financial services industry. This experience allows her to build strong and lasting relationships and provide ongoing support with white glove service.
Reshell's experience allows 5 Star Office Furniture and our clients to utilize the wide range of contacts she has accrued to be a source of business connections and referral opportunities for our community.
Personally, Reshell is married with two children and lives in the East Lake Atlanta neighborhood.  Reshell has a business management degree from Kennesaw State University. She is a member of Kirkwood United Church of Christ where she is the head of the fundraising committee along with taking care of the nursery duties. She is on the board of the Fate Foundation as well as a founding board member of GiGi's Playhouse. She is an avid sports fan and loves the Florida Gators, the Atlanta Braves and the Atlanta Falcons. Her passions are golf, working out, spending time with family, and planning fundraising events for several organizations. She is working on being a reader, learning to cook and really wants to take a salsa class.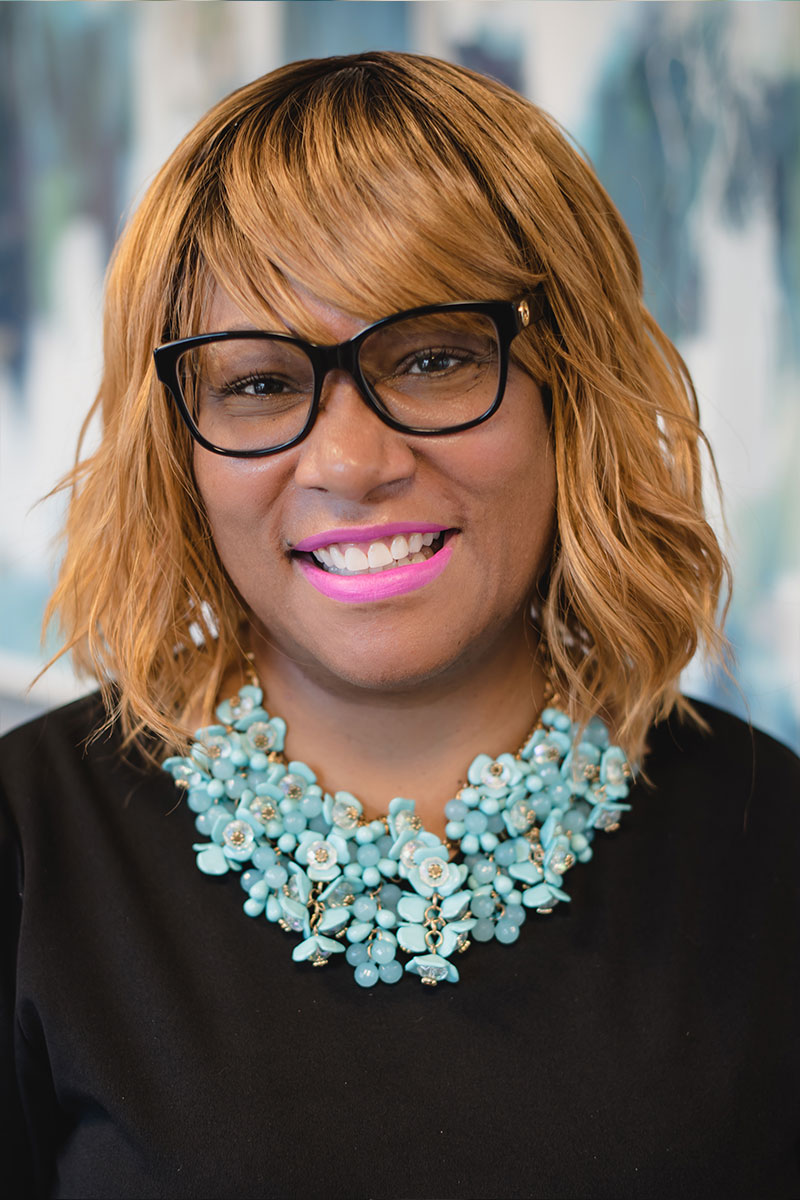 Shannon Bright
Interiors Consultant
Shannon is a prolific furniture executive that builds strong relationships with our clients by collaborating with them to provide refreshing new office environments. With proper space planning, furniture selections, project management and great customer service, Shannon has a strong track record for winning competitive bids in the government and corporate space.
Shannon's 25 years of experience is strengthened by her ongoing quest for knowledge in the industry by continuing to train on new and evolving products. She is proficient in space planning and therefore can bring the collaborated ideas to life personally to fulfill the needs of our clients.
Because of her love and passion for furniture, Shannon is proud to have many repeat customers that serve as a referral base and repeat business. We are proud that Shannon is an expert in state contracts and GSA pricing models so that we can provide efficient options in those areas. All of our customers rely on her furniture expertise to guide them in the right direction for their furniture needs. She has always enjoyed giving the customers much more than they could have envisioned and guiding them through the process.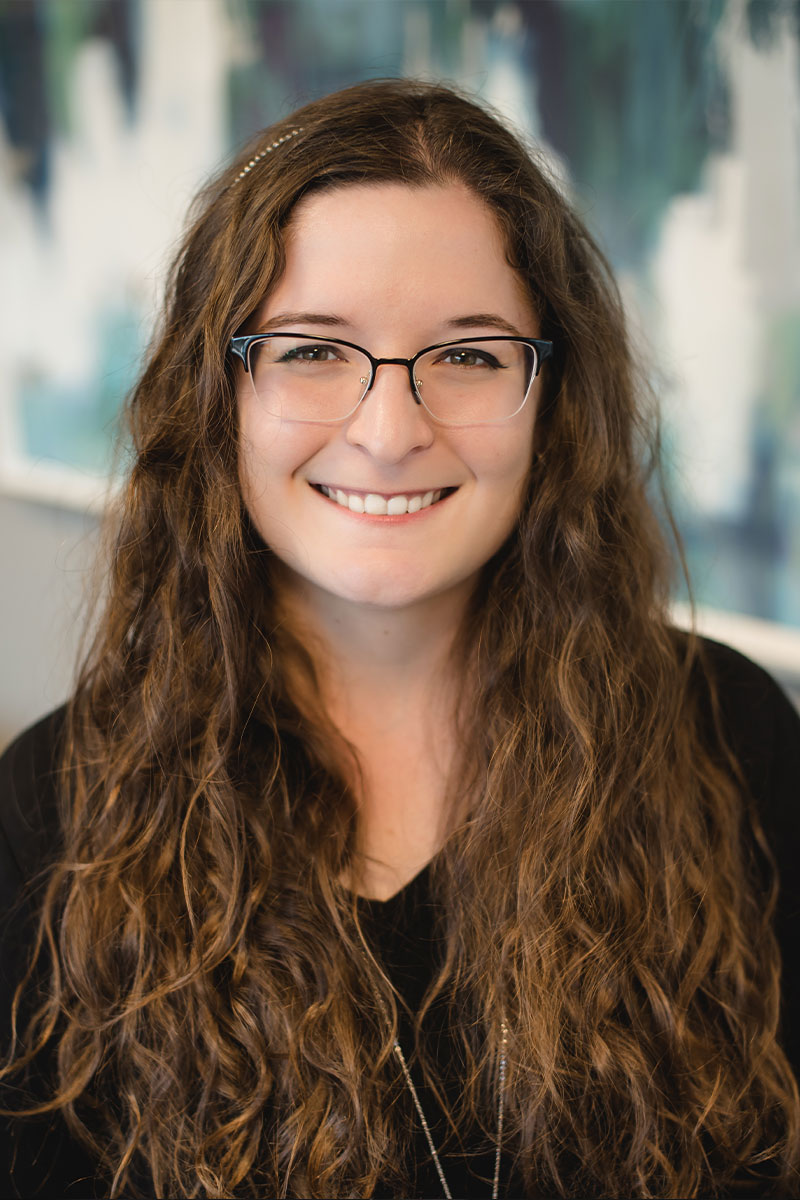 Brianna Boyd
Designer
Brianna is a designer who excels at collaborating with her team to provide creative solutions for all office needs. Brianna believes that everyone should have access to good design. Good design should evoke different emotions, welcoming when walking into a lobby, focused while working at a desk, or even relaxed while lounging in break areas. Brianna is studying to become Well AP Certified to further practice this belief. Brianna holds a Bachelor of Science in Interior Design with a Concentration in Environmental Sustainability from Georgia Southern University.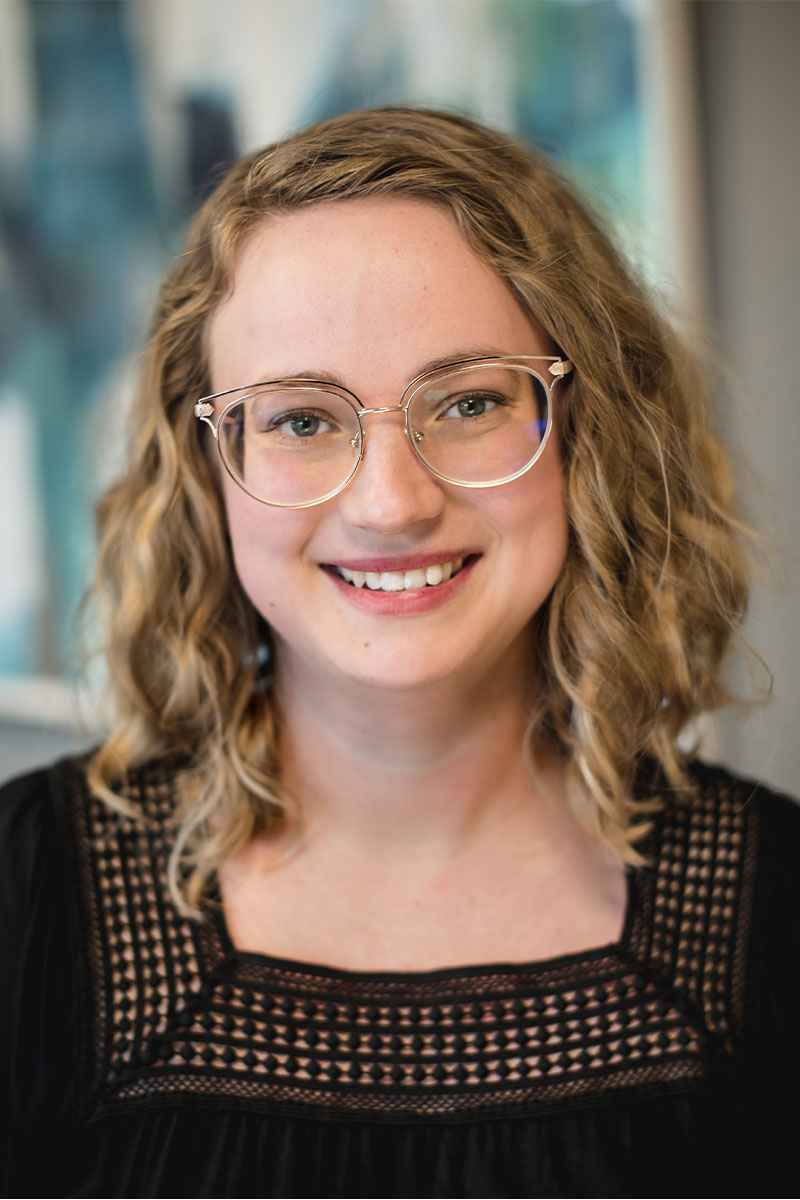 Elizabeth Carter
Project Coordinator
Elizabeth Carter is the Project Coordinator at 5 Star Office Furniture. Elizabeth coordinates with clients, vendors, and the 5 Star Office Furniture team to ensure that all projects are completed to the highest possible standards. She understands that all projects require precise attention to detail, whether setting up a small home office or supplying an entire floor of furniture. With that focus in mind, she supports our salespeople, project managers, and clients throughout the planning, purchasing, and installation processes. She utilizes her background in customer service to ensure that all client expectations are exceeded.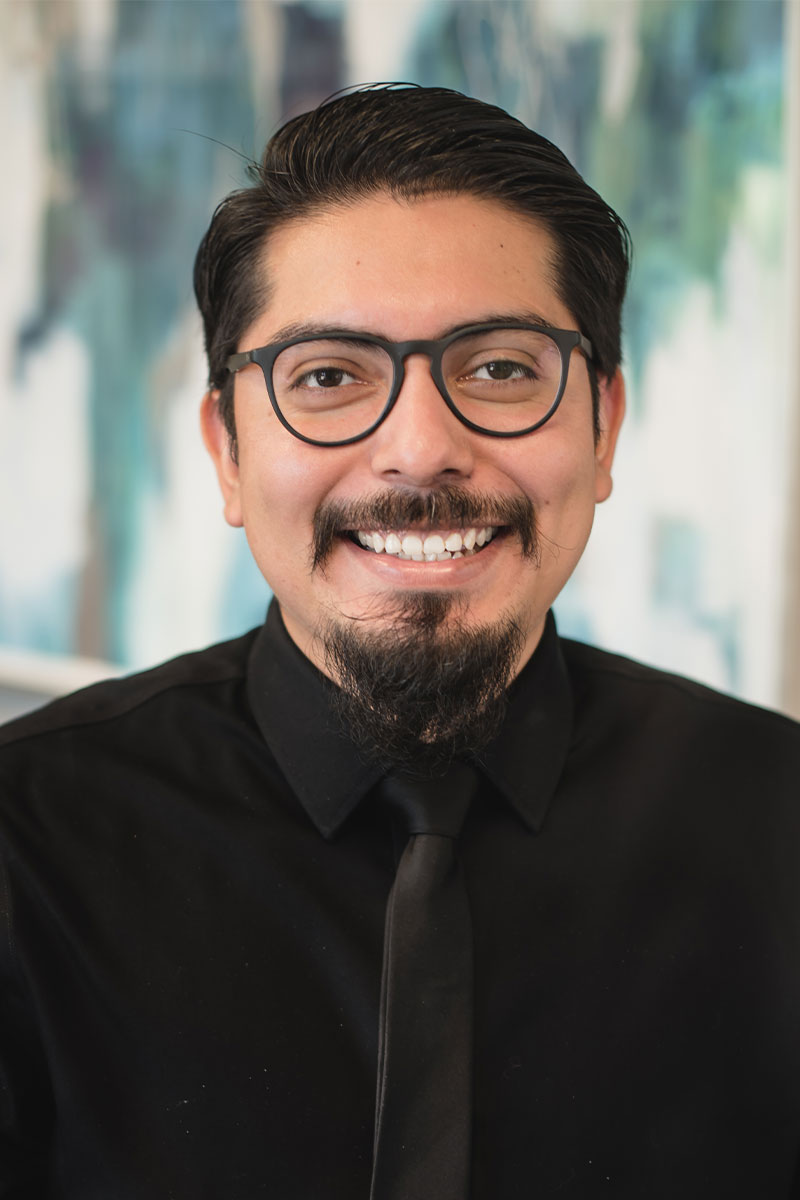 Ismael Salas
Project Manager
Ismael is a project manager at 5 Star Office Furniture. With a background in installation, Ismael brings expertise to the table and is present at all of his project's installations. Ismael is a solutions-based person and incredible team player.
Zaria Farrow
Junior Designer