// Creative & Flexible Designs
We bring office environments to life.
// 5 Star Office Furniture
Creating and filling your office space with care.
5 Star Office Furniture is positioned to manage any size project. We have space planning, design and rendering capabilities in house and with multiple resource partners to fulfill any and all of your needs.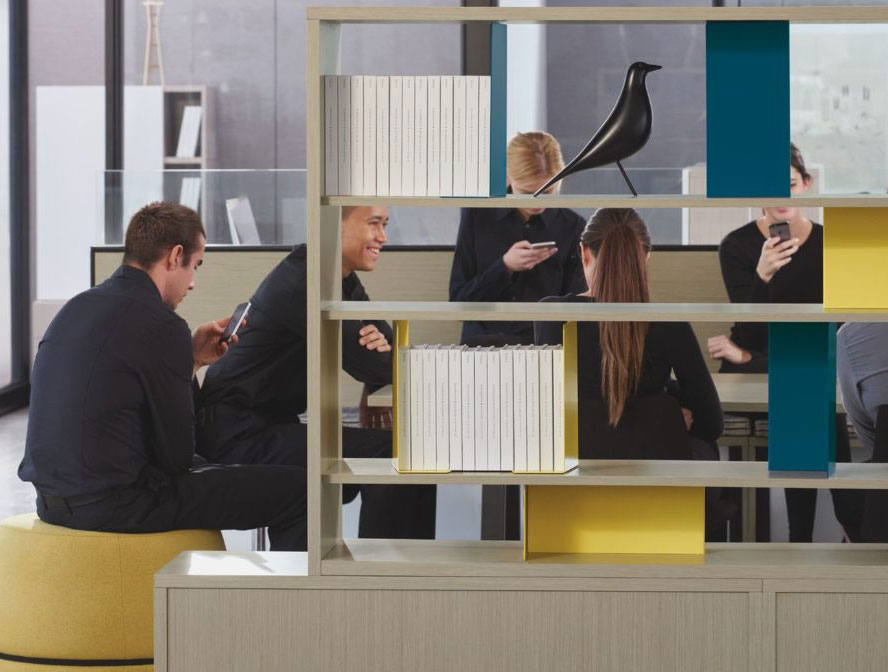 Customer Care
We love our customers and our customers love us! From sales to design to delivery and installation, we are here to help you every step of the way.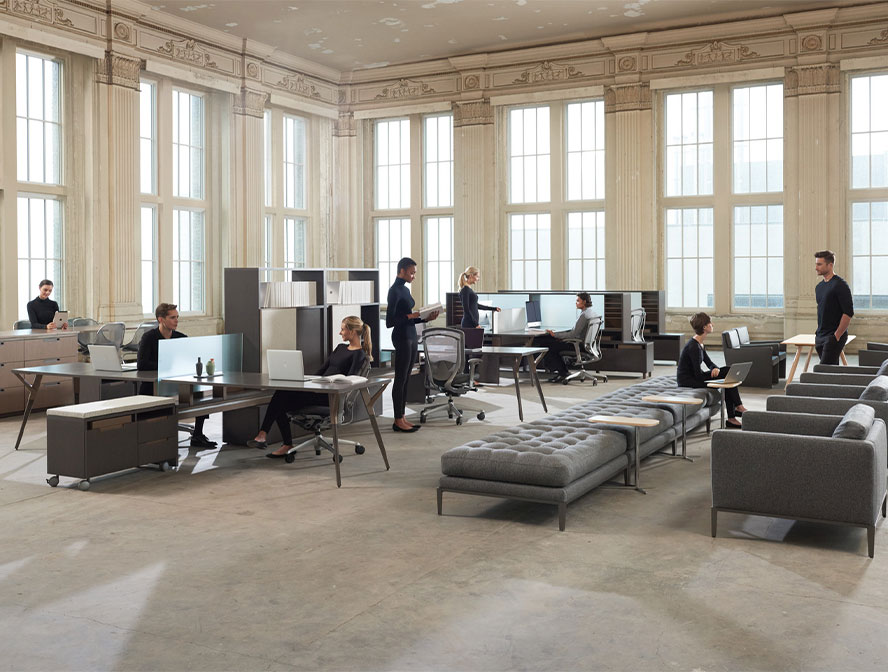 Unique Designs
Our Experienced Team is ready to help you with the latest ideas to help you create the perfect office and change the way people experience work.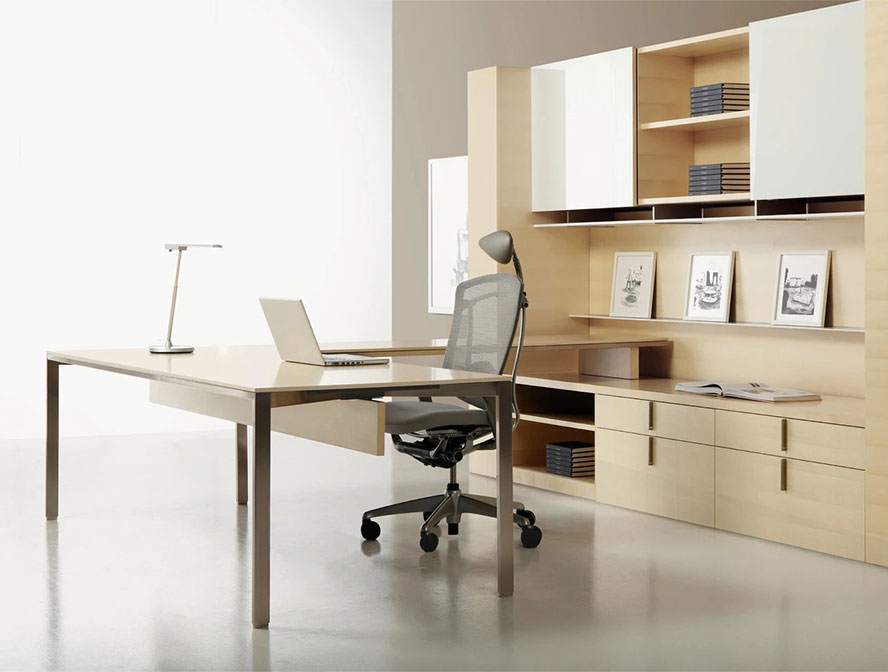 Quality
We are diligent about finding furniture that will last a long time in your office and will give you the lasting beauty and functionality that you desire.
Full service contract office furniture dealership
5 Star Office Furniture is 100% women owned and qualifies as an EDWOSB with the Small Business Administration.
Broad selection of high-quality GSA-approved products
Several lines that contribute to various LEED credit points
Get in touch with us today – we would love to hear from you!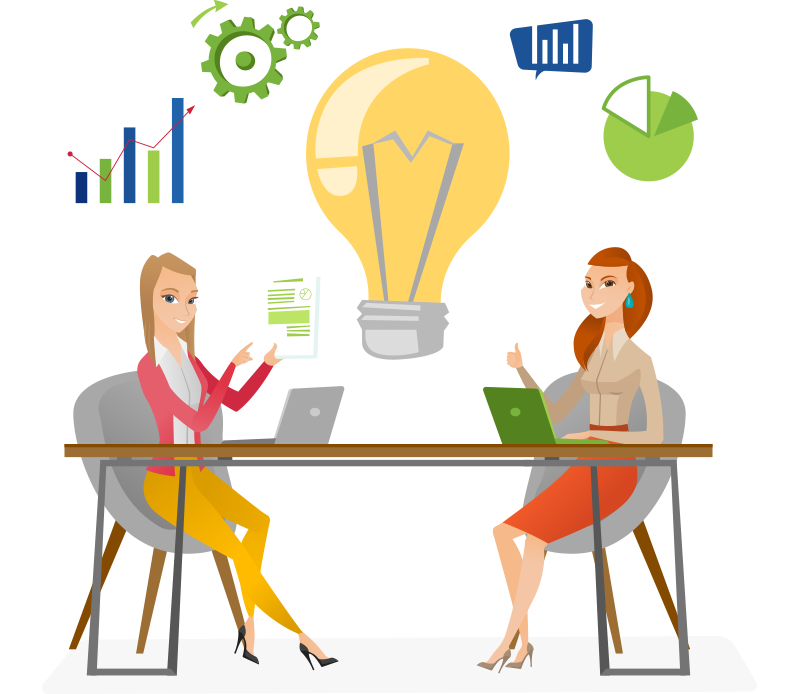 More experience equals more insight.
500+ Highly Satisfied Customers